It's pretty simple really! Just tell us how many boxes you'd like (each box contains 40 washes*), then how frequently you'd like them delivered. We understand this is a completely new product and so you might not be 100% sure on these things.
That's why we give you complete freedom to change any aspect of your subscription, managed by you, via your online portal.
Eco Laundry Club is a 'no-commitment' subscription service. You are free to cancel, amend or pause at any time (though we require any changes you do make to be done 5 days prior to your next delivery - just so we have time to make adjustments).
We have visual guides in our FAQ's which explain how to amend the quantity and frequency of your subscription, pause deliveries, or cancel entirely.
However, we've included a complete run through of how to order, and subsequently manage your account, in this short video below:
*Note that for heavily soiled washes, 2 sheets can be used.
How to use laundry sheets
It really couldn't be more simple! Ever used capsules or pods before? It's exactly the same: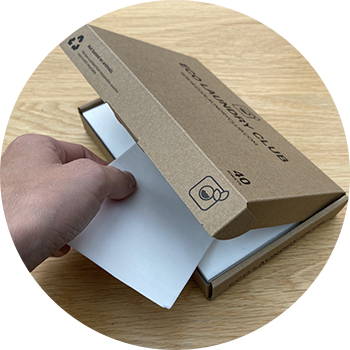 Use two sheets for large loads, and one sheet for smaller washes. There are also clear instructions on the back of our boxes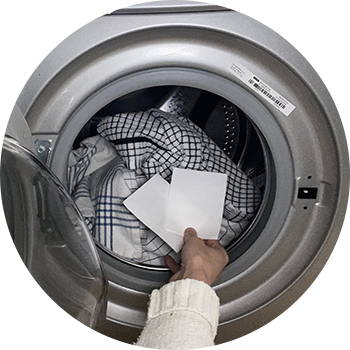 Just like using liquid capsules, add your clothes, then place your sheet/s directly on top of them.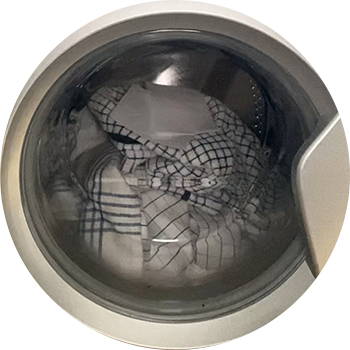 Wash as normal at either hot or cold temperatures. Our sheets instantly dissolve without leaving any residue.
How to order your laundry sheets
How to manage your subscription
Once you have completed your purchase, you can log in to your portal and manage all aspects of your subscription. You have the option to set up a password from the 'Account Information', once you've logged in using the one-time passcode. Or you can just keep using the one-time passcode to log in if you wish. The gif below walks you through how to access your account after you have purchased your sheets.
Join the laundry revolution
No plastic. No toxic chemicals. Just powerful eco-friendly laundry detergent, posted through your letterbox.